1.5L Wooden Gift Box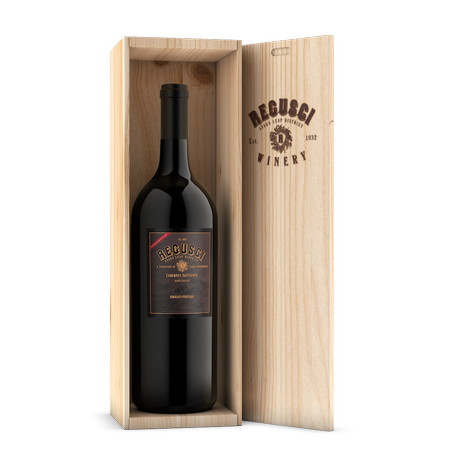 Pair your sensational new 1.5L magnum in an elegant way, with a beautifully crafted wooden box with Regusci Winery logo. Wine sold and shipped separately.
Note: This item is only the box, wine is not included. If ordering wine, wine will be shipped separately from box.