Virtual Gift Card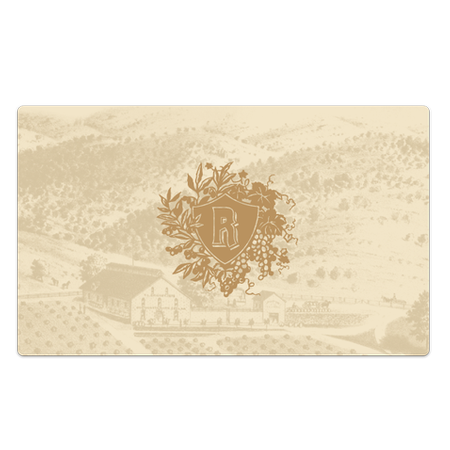 This is a virtual gift card and will not be physically mailed.
It cannot be used for Wine Club releases.
Additional savings are not applicable.
How to ensure your Virtual Gift Card goes to the correct recipient:
Once you've added the product to your cart, go to checkout and log in.

In the Delivery / Pickup Information section, select Shipping, then enter a physical address because it is required.
Please ensure the recipient's e-mail address is listed in the Shipping Information section before you move on to billing information. That email address will receive a unique code to redeem in our online shop!
The gift card code will be sent to the recipient in the Shipping Information Section, and your receipt will be emailed to the email address listed in the Billing Information section.