2017 1932 Red Wine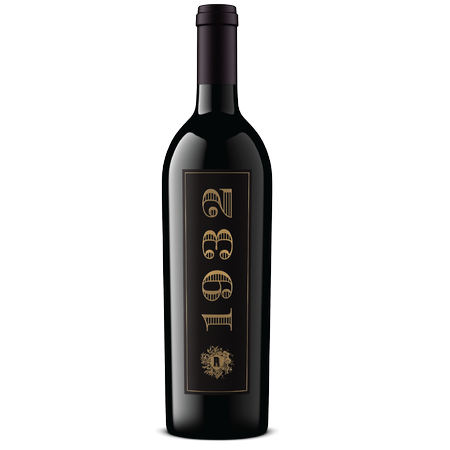 In 1932, Gaetano Regusci cashed in his life insurance and bought a foreclosed, run-down property in today's Stags Leap District. Today, this ranch is home to some of the best Cabernet Sauvignon plantings in the entire world. The 1932 Red Wine represents the best of our estate Bordeaux varieties and is a wine to be cherished and enjoyed.
The 2017 vintage is bursting with aromas of ripe raspberries, strawberry jam, with soft, toasted vanilla notes. This smooth, velvety wine fills the palate with nuances of violet, vanilla pods, and a soft smoky, toast. With each swirl and sip, you'll discover rich tannins beautifully framed by French oak.
Wine Specs
Appellation
Stags Leap District
Wine Profile
Production Notes
87% Cabernet Sauvignon, 13% Cabernet Franc
Product Reviews
Bobby Baylis
(Feb 12, 2021 at 4:41 PM)
Needs a lot of time to breathe. (Like 40+ minutes). Then it is a wonderfully smooth wine with nice hints of cherry and dark fruit.
Jay Kraschinsky
(Mar 9, 2021 at 2:56 PM)
The 1932 is probably my favorite Regusci wine! It's so incredibly smooth and balanced.