2015 1932 Red Wine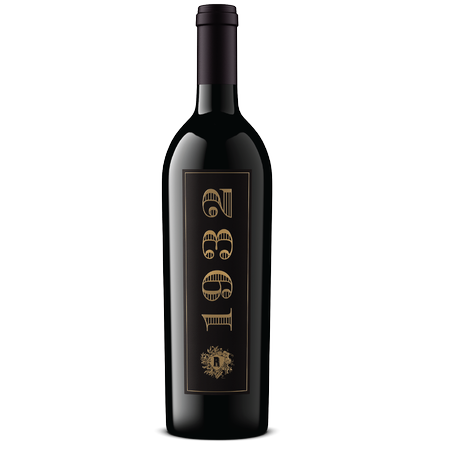 In 1932, Gaetano Regusci cashed in his life insurance and bought a foreclosed, run-down property in today's Stags Leap District. Today, this ranch is home to some of the best Cabernet Sauvignon plantings in the entire world. The 1932 Red Wine represents the preeminent blend of our estate Bordeaux varieties and is a wine to be cherished and enjoyed.
This 2015 vintage is bursting with scents inspired by blue fruits, with fresh, roasted coffee, orange rind and hints of cigar box. This wine dances on the palate with intense fruit, blending with layers of spice, delivering an incredibly well-integrated flavor profile. By slowly building on the palate, you will uncover tannins deftly woven together like pure velvet.
Wine Specs
Appellation
Stags Leap District
Wine Profile
Winemaker Notes
92% Estate Cabernet Sauvignon, 8% Cabernet Franc
Product Reviews
mike meyer
(Feb 12, 2021 at 5:04 PM)
Beautiful bouquet. Does not need decanting.
Lady Murphette
(Feb 12, 2021 at 5:04 PM)
Plum, dark rich fruit... velvety and smooth.
Kevin Ahlborn
(Feb 12, 2021 at 5:05 PM)
Great wine that's easy to drink. Excellent nose and smooth finish. Could drink all day.