2016 Merlot Case Sale
Last Call!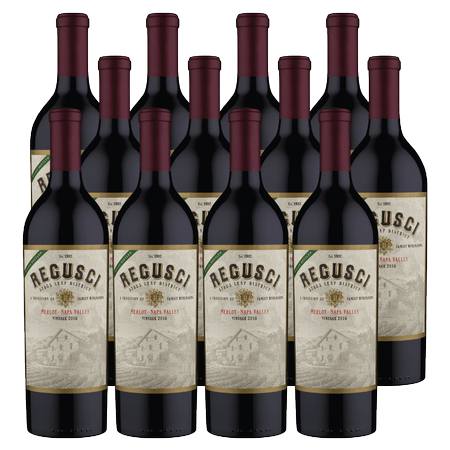 12 bottles of 2016 Merlot
The 2016 Regusci Merlot stands up to a proud legacy and once again proves all doubters wrong. The entire 2016 ripening season enjoyed cooler than average daytime highs and cold nights—perfect for inky, complex wines. 2016 Merlot unveils a complex texture starting with sweet aromas of blackberry, plum, and marzipan, with a hint of toasted coriander on the finish.