2016 Vintage Round-Up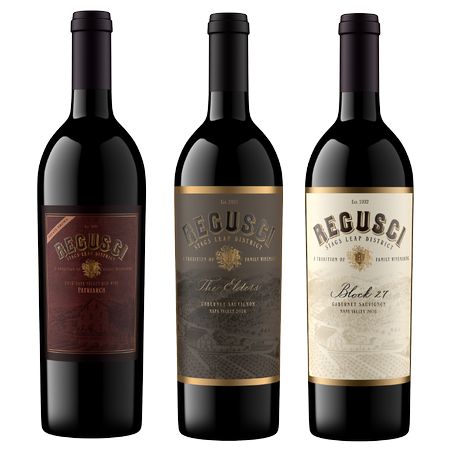 We want you to be able to get these before they're gone. That's why we made a mixed case for you with each of these fruit-forward, bold and hearty Cabernet-based red wines from our collection. Again, there are extremely limited amounts of these available!
4 bottles of each of the following are included in this 12 bottle set:
You can click on each wine that's listed above to learn more about their flavor profiles and terroir.
Regular Case Price: $1,240.00
Special Case Price: $1,116.00
Family & Heritage Member Case Price: $1,054.00
Founders & Legacy Member Case Price: $992.00
Use code: ENDOFVINTAGE at checkout to save on this case of 2016 Red Wines, and get $1 Shipping!