2016 1932 Red Wine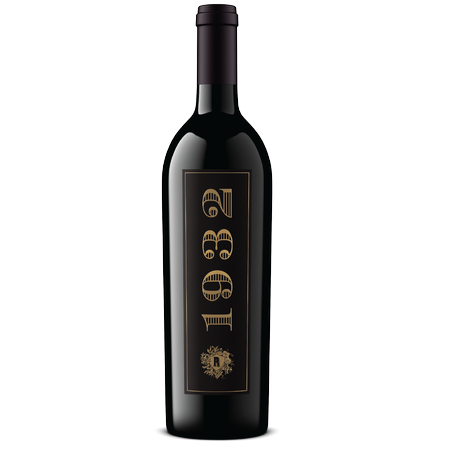 In 1932, Gaetano Regusci cashed in his life insurance and bought a foreclosed, run-down property in today's Stags Leap District. Today, this ranch is home to some of the best Cabernet Sauvignon plantings in the entire world. The 1932 Red Wine represents the best of our estate Bordeaux varieties and is a wine to be cherished and enjoyed.
The 2016 vintage is bursting with aromas of ripe raspberries, strawberry jam, with soft, toasted vanilla notes. This smooth, velvety wine fills the palate with nuances of violet, vanilla pods, and a soft smoky, toast. With each swirl and sip, you'll discover rich tannins beautifully framed by French oak.
Wine Specs
Appellation
Stags Leap District
Wine Profile
Vineyard Notes
100% Cabernet Sauvignon (50% from Angelo's Hillside, 50% from Block 1)
Production Notes
200 cases
Product Reviews
Bryan & Debra Stockdale
(Feb 23, 2020 at 2:22 PM)
This Release is One of the Best we've ever had !!
Scott L Ruther
(Mar 18, 2020 at 9:31 AM)
One of Regusi's best wines
Cynthia "CiCi" Stewart
(Sep 7, 2020 at 1:50 PM)
While I fully enjoy and appreciate several of your reds, 1932 is my favorite.
Landon Emory
(Oct 24, 2020 at 6:58 AM)
Regusci nailed a Home Run with their 1932 red wine. They have a great history too.
Jim Therrell
(Mar 31, 2021 at 6:18 AM)
A full bodied robust red wine. Another "5 Star" wine in the Regusci lineup!
G Thomas Lang
(May 4, 2021 at 9:56 AM)
Hands down the best cab I have had the privilege to enjoy in over 10 years; a home run for sure